of small molecule plant extracts used to create high quality human products. Prairie Pharms is the World Leader in USA derived, small molecule plant extracts containing Thymoquinone.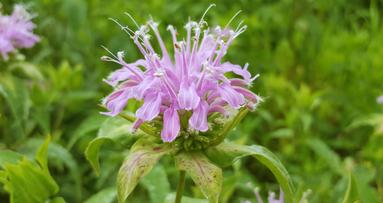 We strive to enhance your life and the world around you. Prairie Pharms is on the forefront of small molecule plant extracts used to create high quality, lipid soluble and cell permeable human health products. All of our extracts are derived from monarda and contain a natural source of Thymoquinone. We have worldwide patents on our cultivation methods to produce this extract.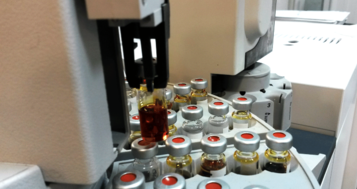 Prairie Pharms specializes in small molecule plant extracts. Our extracts are derived from our monarda, and contain the most consistent source of natural Thymoquinone in the World. The extract acts as its own delivery system. The small molecule size lends itself to efficient absorption.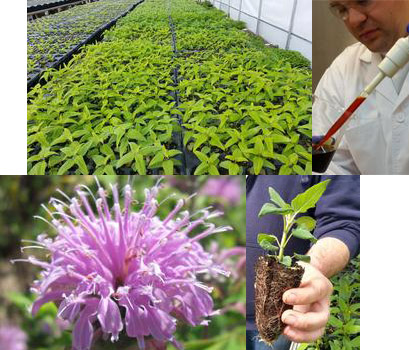 We are constantly working to improve extraction, efficiency and safety. All of our extracts must meet our strict quality control standards.
Our laboratory runs around the clock during extraction testing for purity and concentration. The lab is also involved in the care and testing of our monarda clones in our research field.
At Prairie Pharms, we are committed to providing small molecule extracts of the highest quality and purity. We have invested millions of dollars in genetic selection propagation and process development to ensure our customers are receiving a consistent Thymoquinone product of the highest grade. Innovation is the cornerstone to our success, with every step of the process from the field to the lab.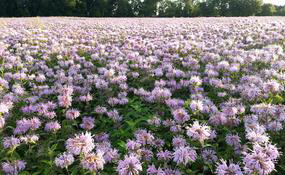 Prairie Pharms, LLC is committed to being an innovative leader for small molecule plant extracts. Our botanical extract rich in Thymoquinone presents an array of commercial product opportunities in both the human and companion pet markets.
Thymoquinone is an extensively researched component that provides a broad technology platform for potential partners.
Prairie Pharms, LLC is actively seeking business partners committed to innovative products and technologies.